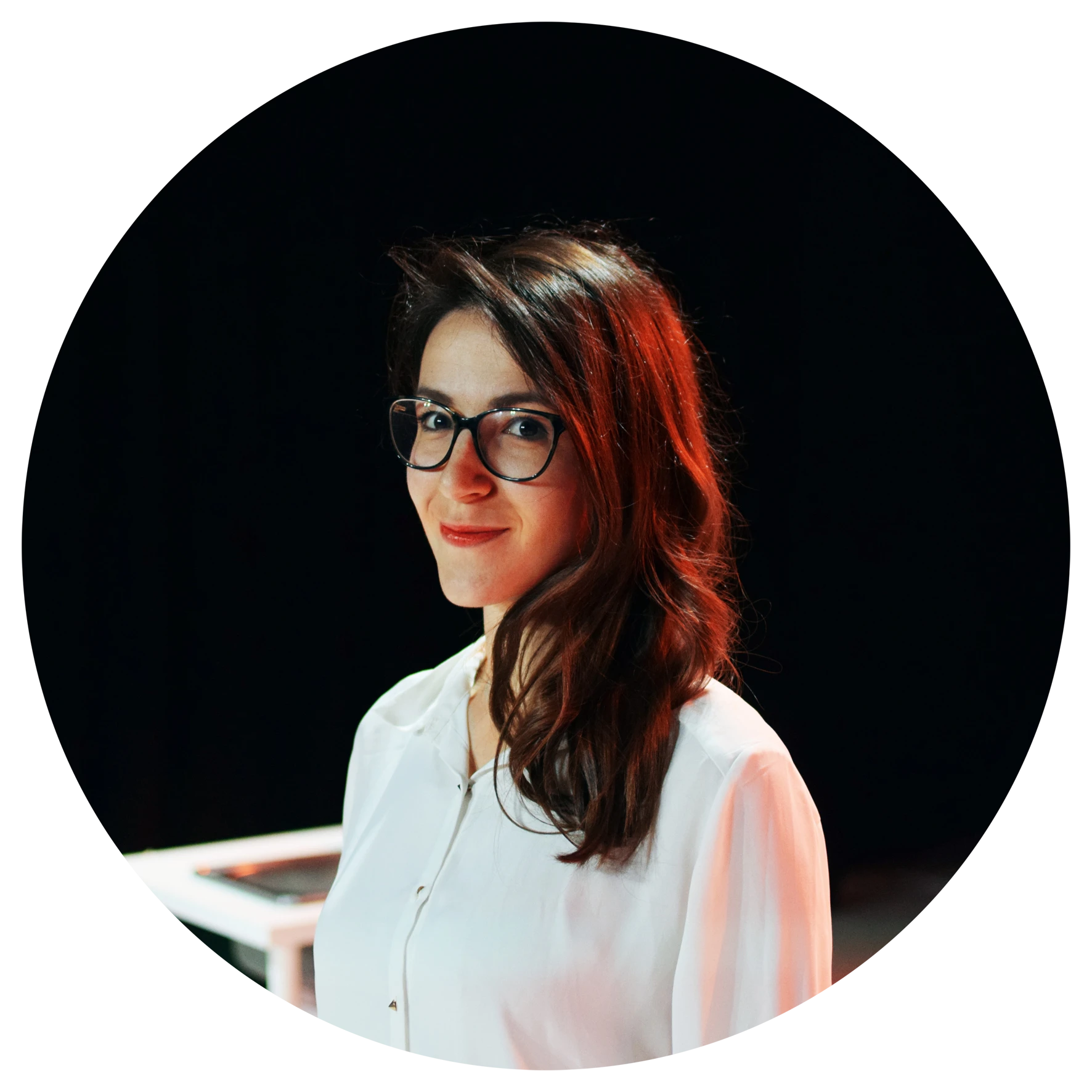 Ketty Marinova is a Bulgarian production designer working in the fields of TV , video , theater and
performance. Her work varies from commercials, music videos, through well-known TV formats (such as the X-Factor Bulgaria), short films and includes experimental theater pieces and interactive performances.
She studied Set and Costume Design in the National Academy of Arts in Sofia, Bulgaria and the L'École Supérieure des Beaux-Arts de Montpellier.
Part of her clients as production designer for TV commercials are SBK, Yettel, Technopolis, LIDL, Kaufland, Winbet, Palmsbet, Avon, Raffy, Nescafe and many more.
Also important is her work as a designer for TV – Global Films ltd, producing formats such as the "X-Factor Bulgaria" and  " Your Face Sounds Familiar".
Music and film festivals have also commissioned her event design, for instance the Sofia International Film Festival.

Her work related to theater and performance includes "Active substance" (2021) Derida Stage, "On Voluntary Servitude " (2020), Mourning Diary" (2019) "Me for You" (2019)  "LOW COST" (2017) and others.

She's been working on several international projects the last few years - as part of the exhibition team in Prague Quadrianale 2019 (the most significant Scenography and Theater design related event in Europe), as a scenographer in Jaunos Teatros Dienos (2019 and 2021) in Klaipeda, Lithuenia and also in SZFERA 2019 in Targu Mures, Romania.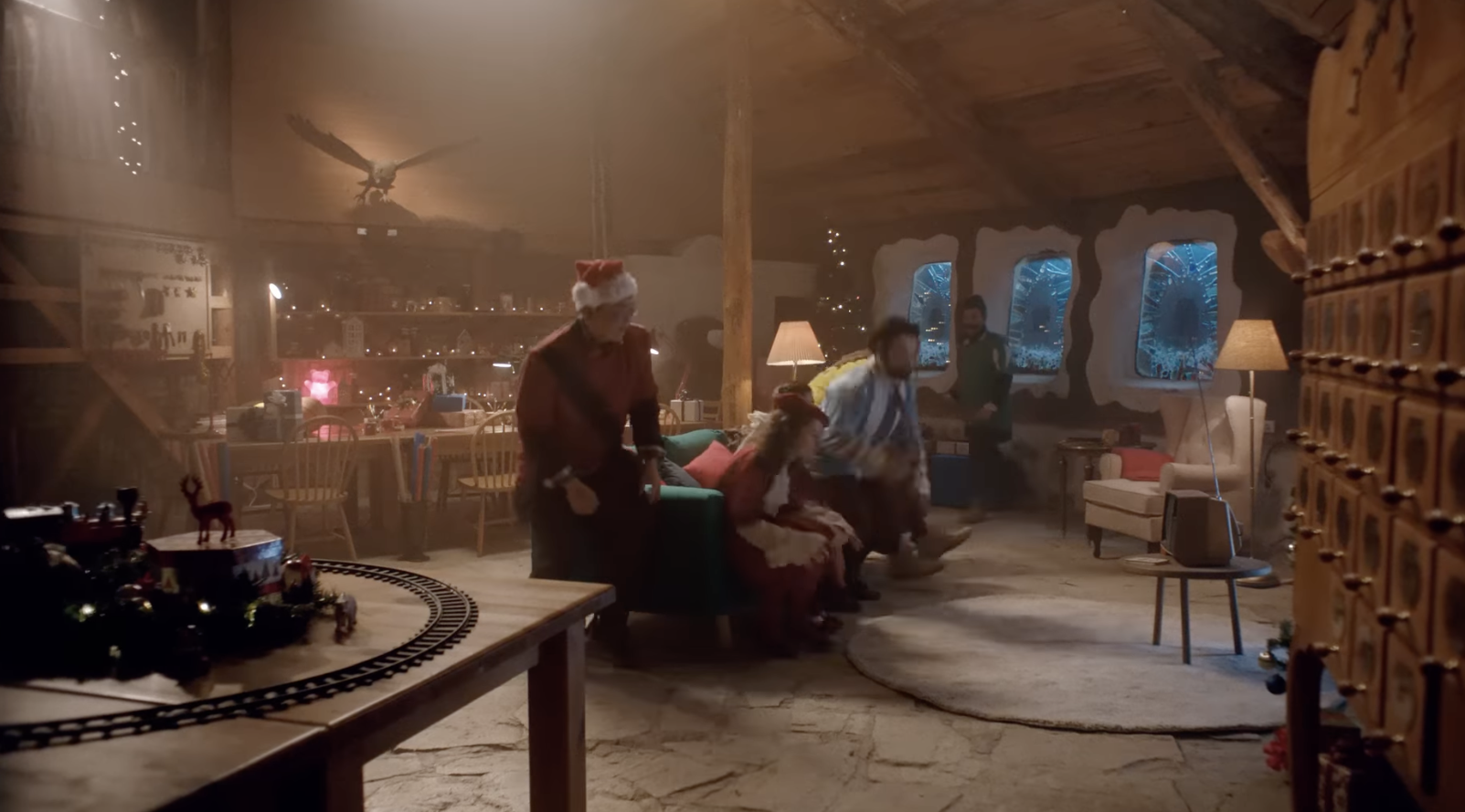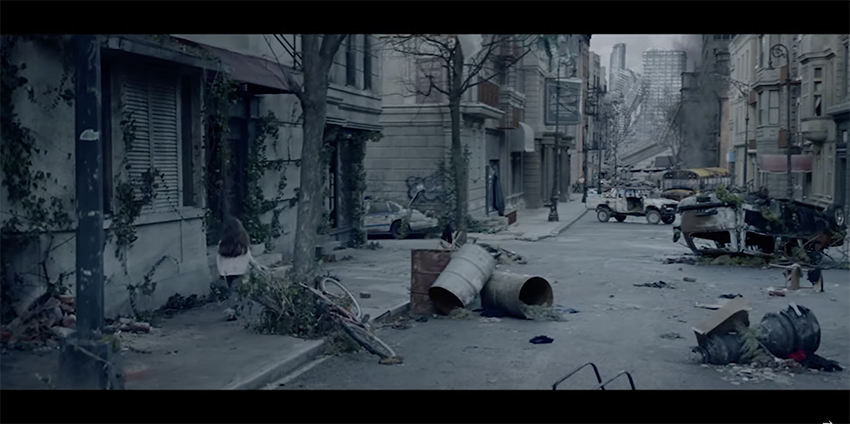 PETA - social campaign 2023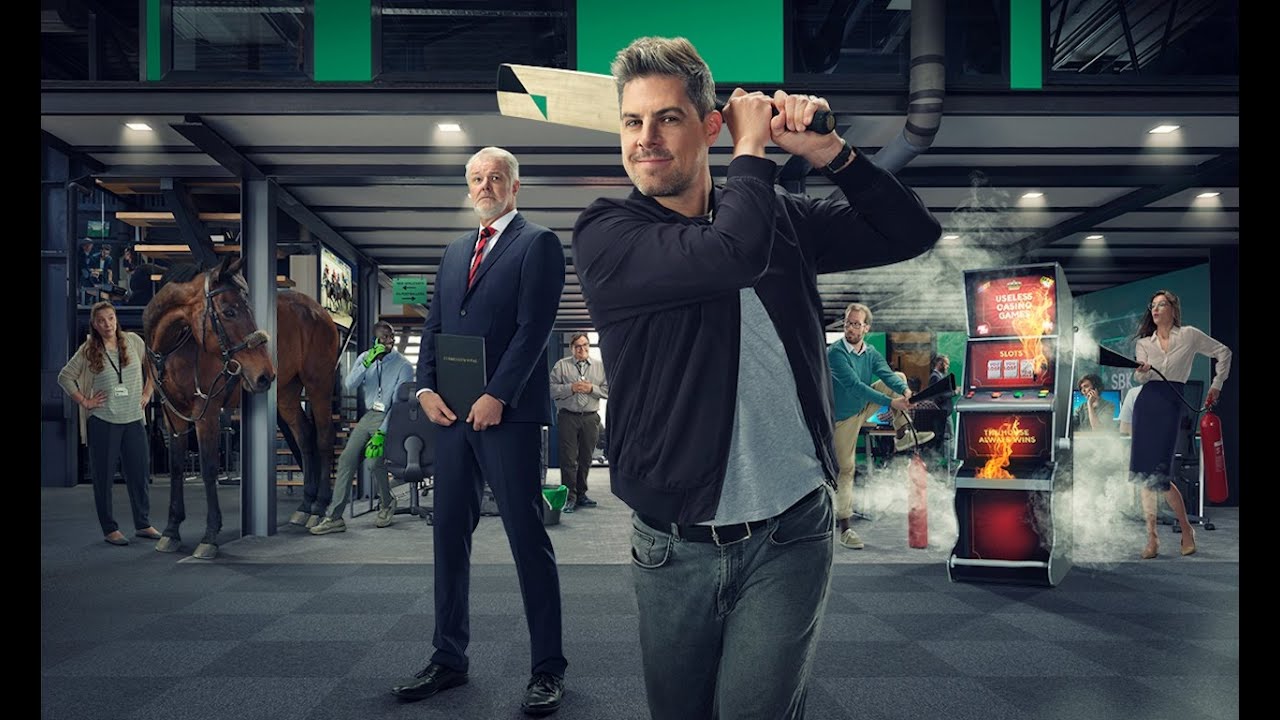 Production design - SBK TVC, 2022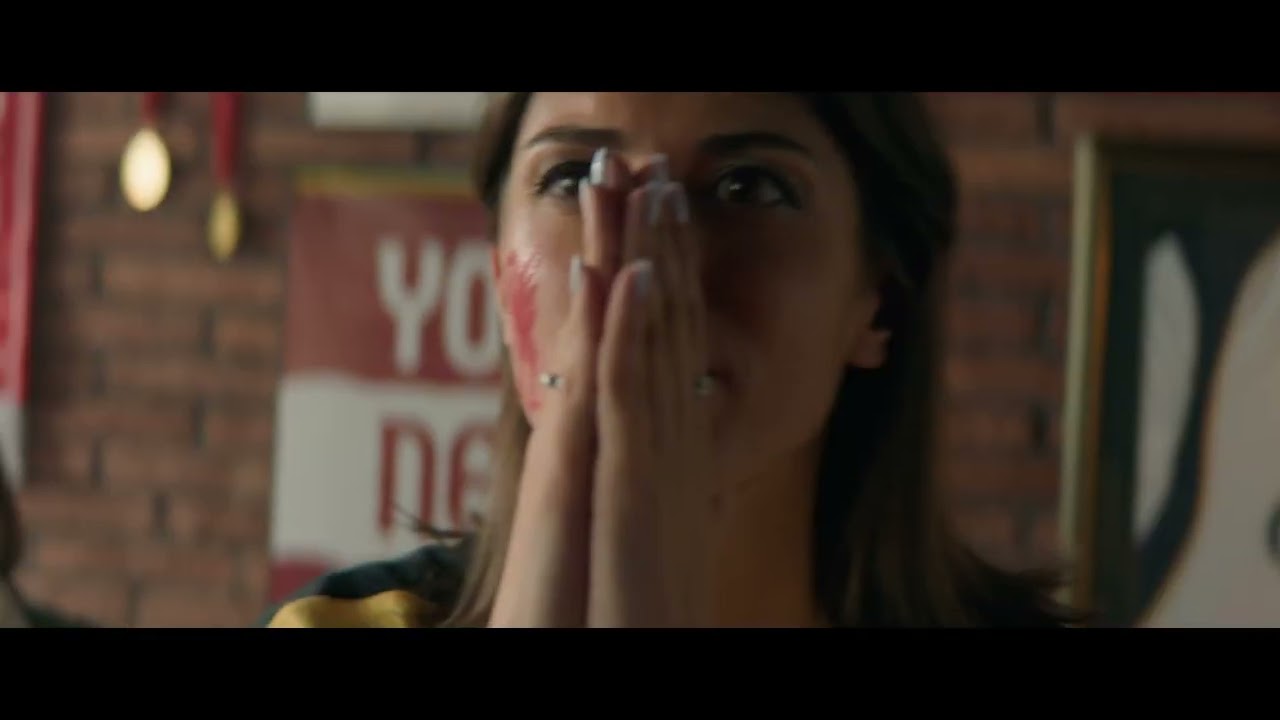 Production design - Carlsberg TVC, 2022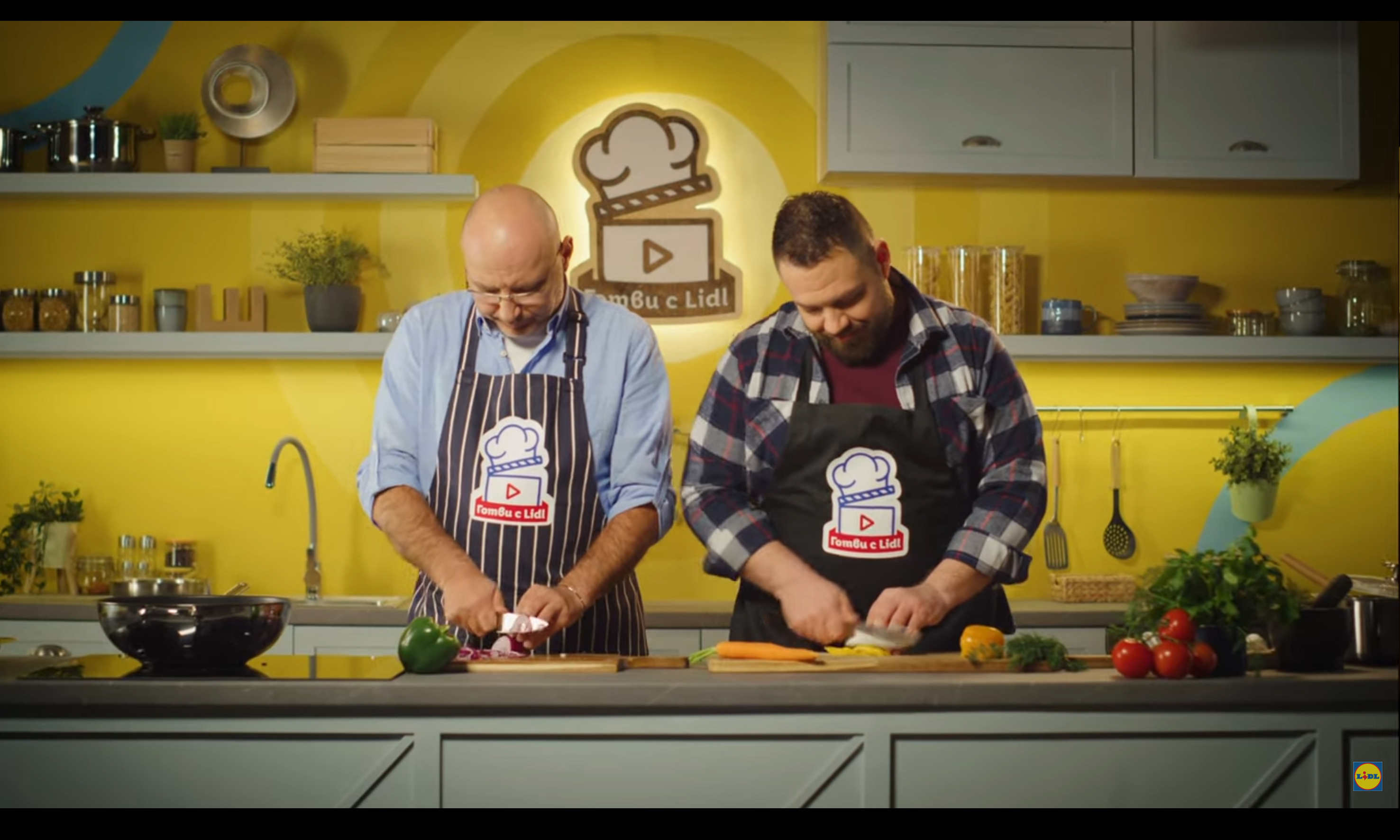 Production design - set building for LIDL commercial 2022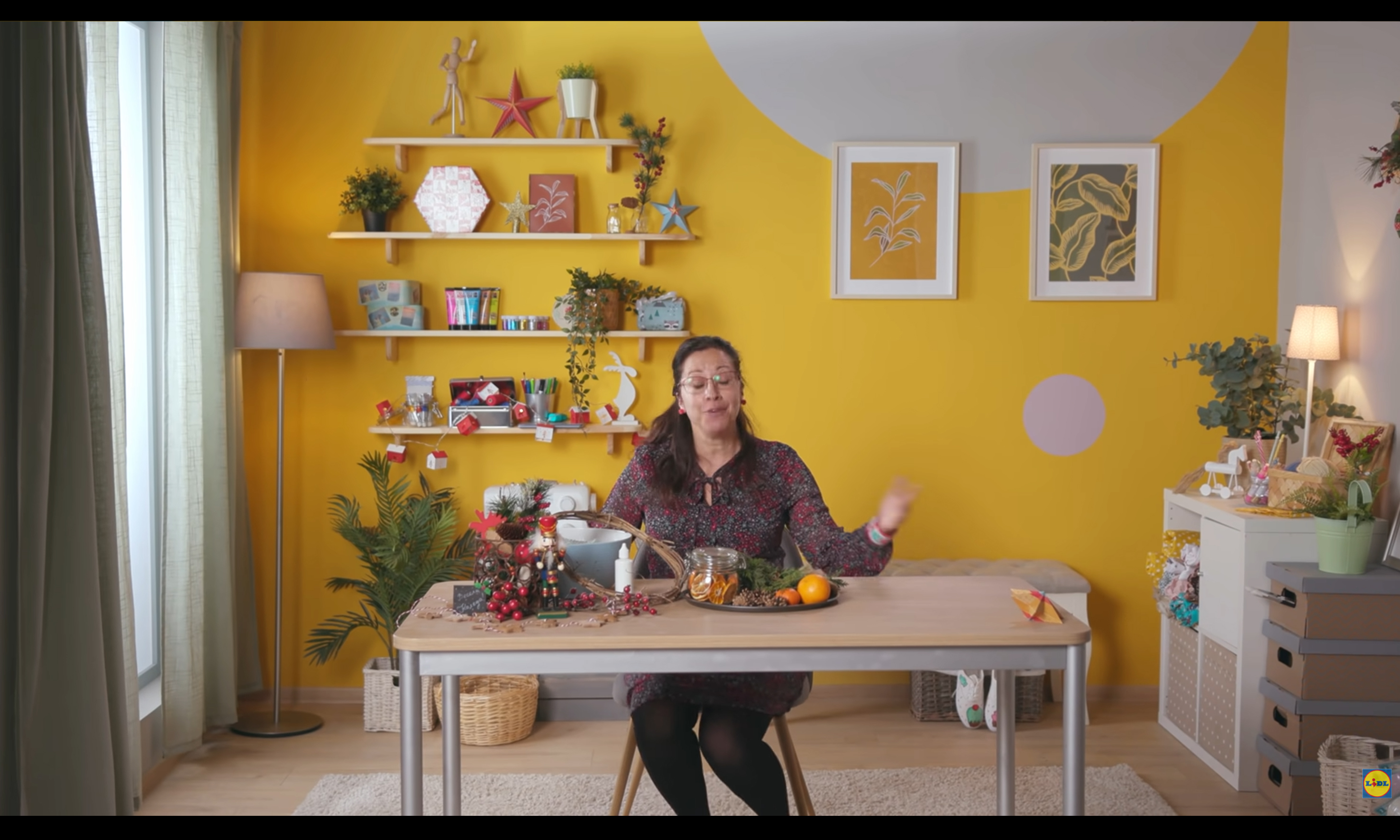 Production design - set building for LIDL 2021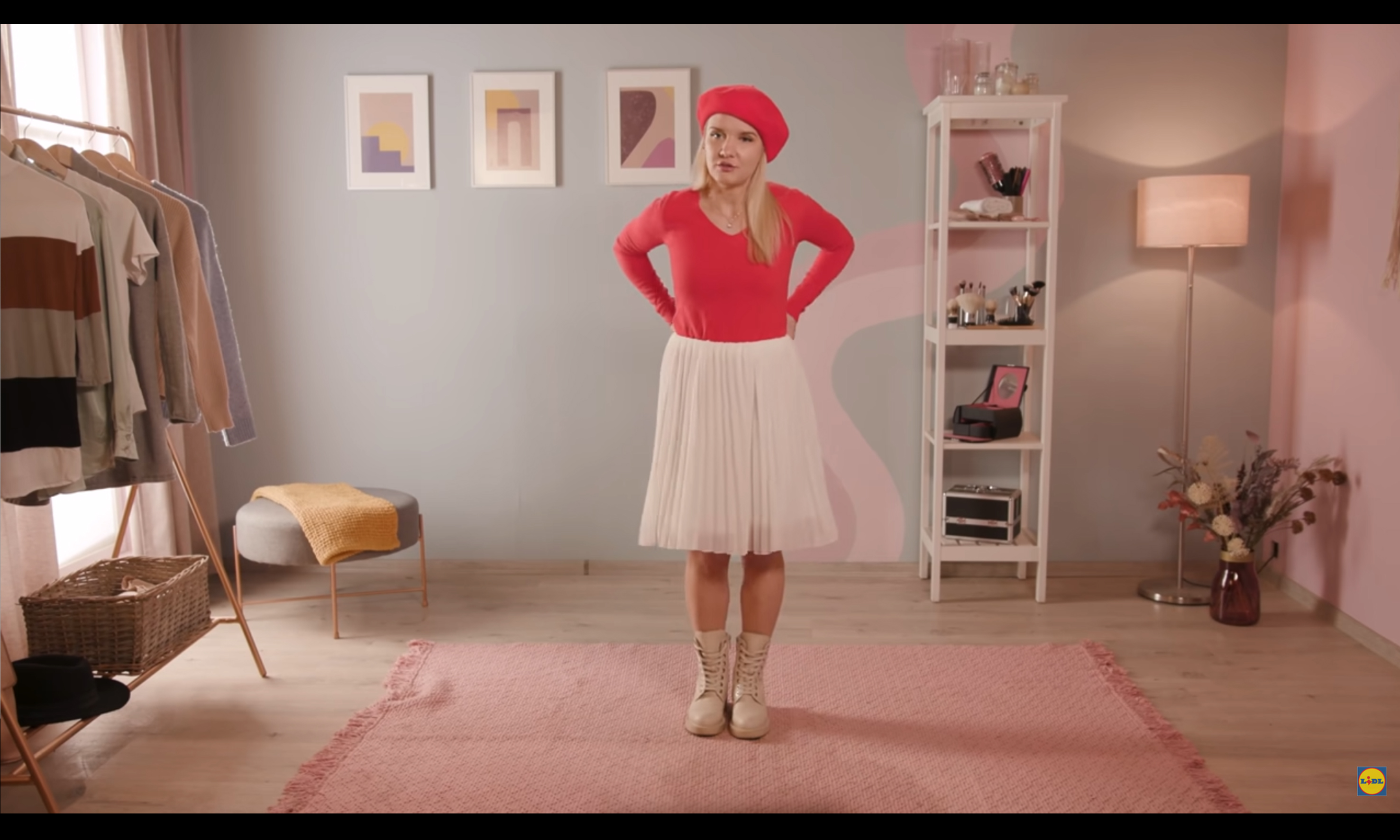 Production design - set building for LIDL - commercial 2021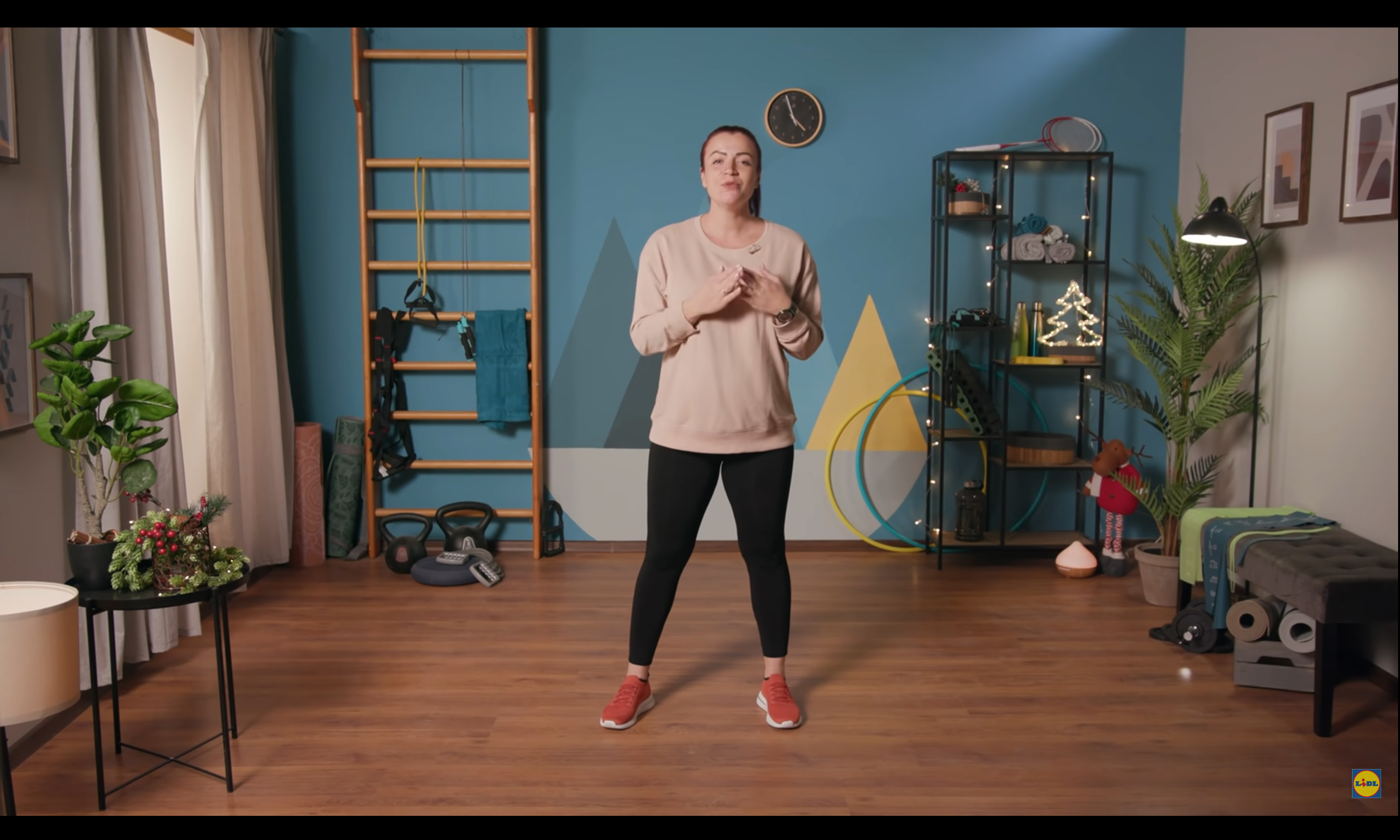 Production design - set building for LIDL- commercial 2021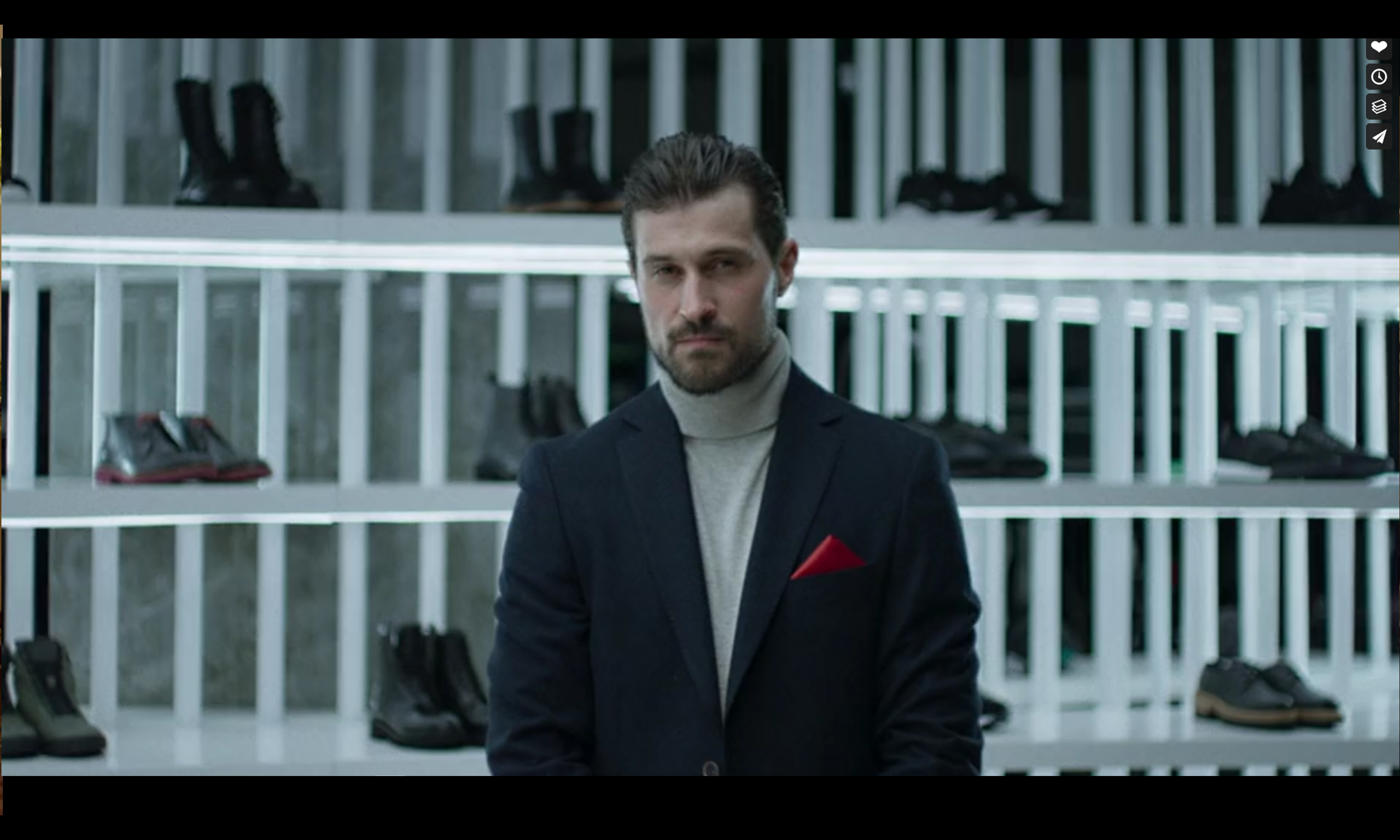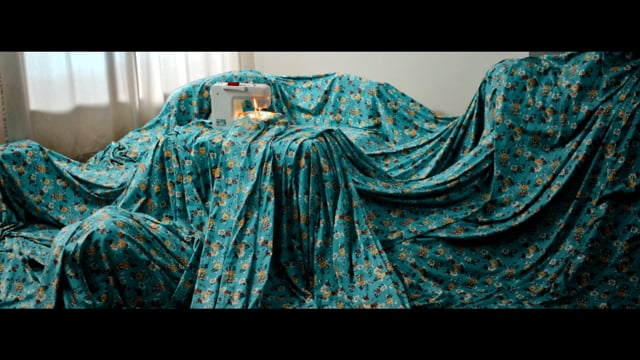 LIDL web commercial - 2020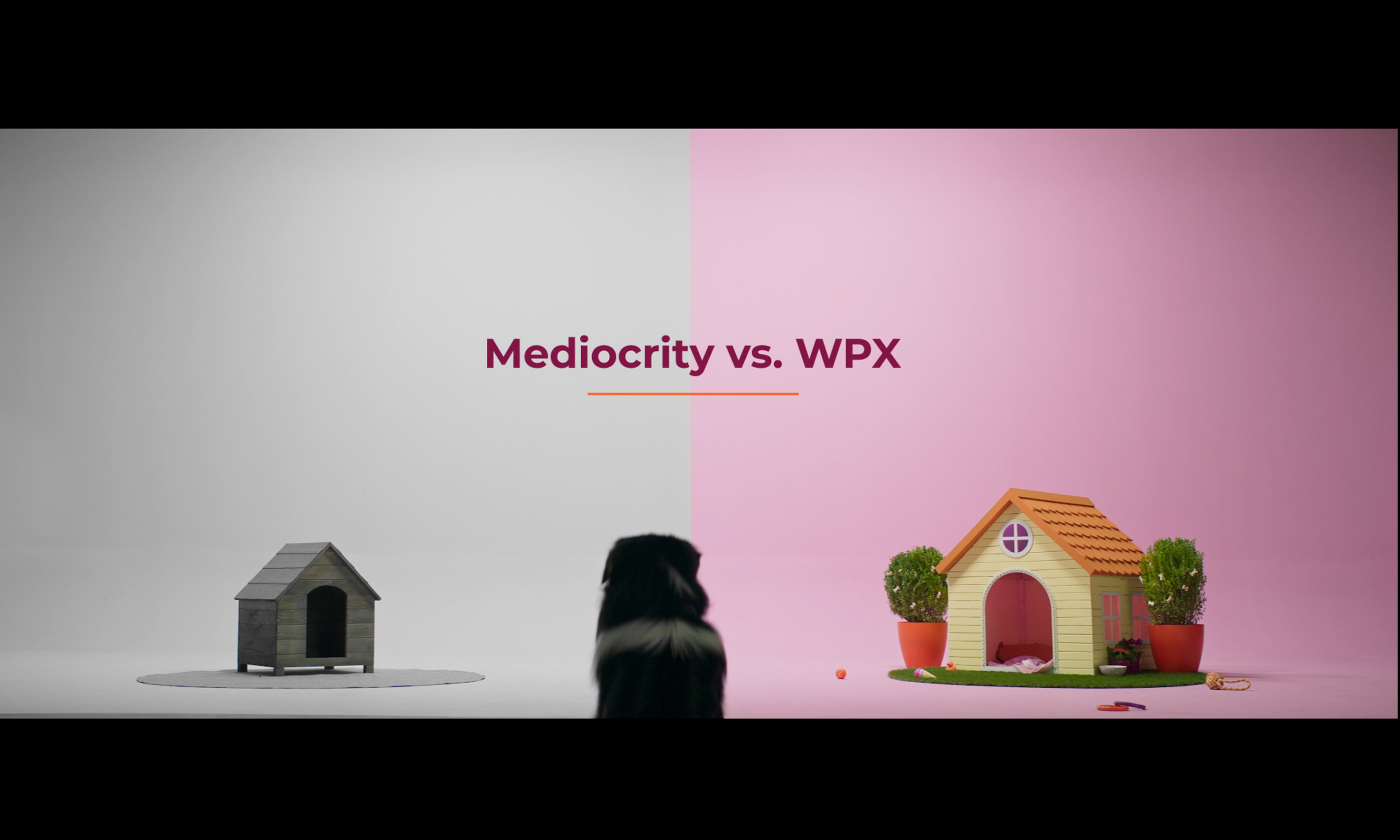 WPX - TVC (series of 6) - 2022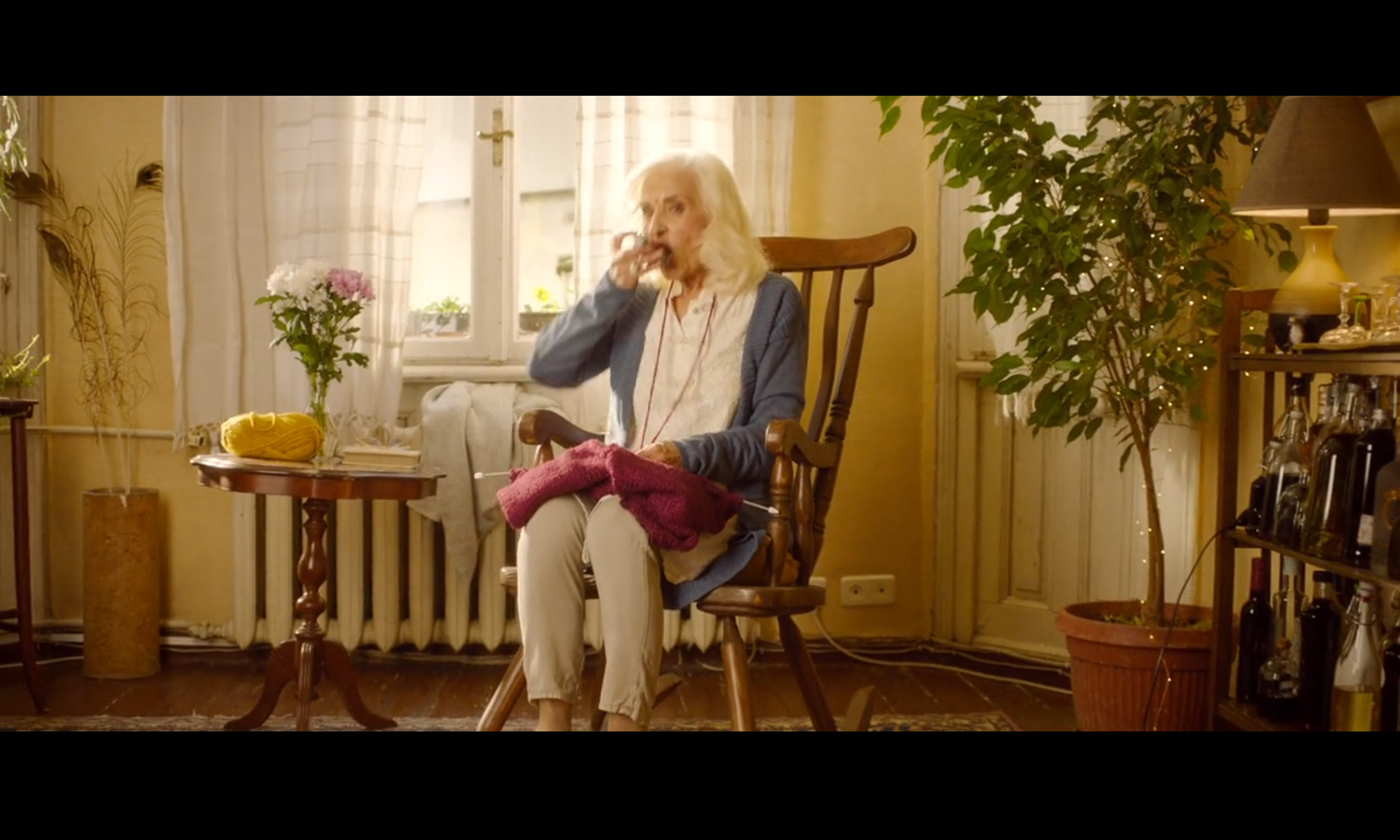 PassTo - web commercial 2022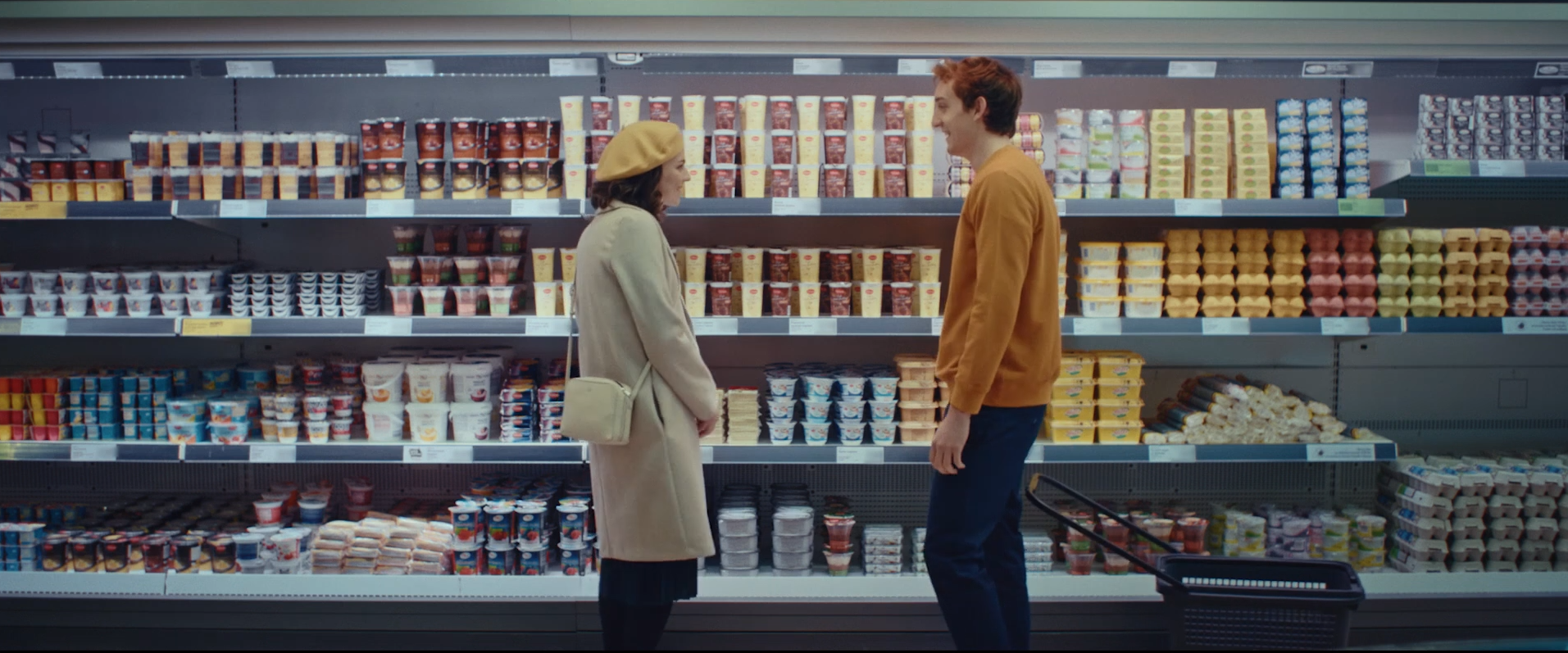 LIDL web comercial (2021)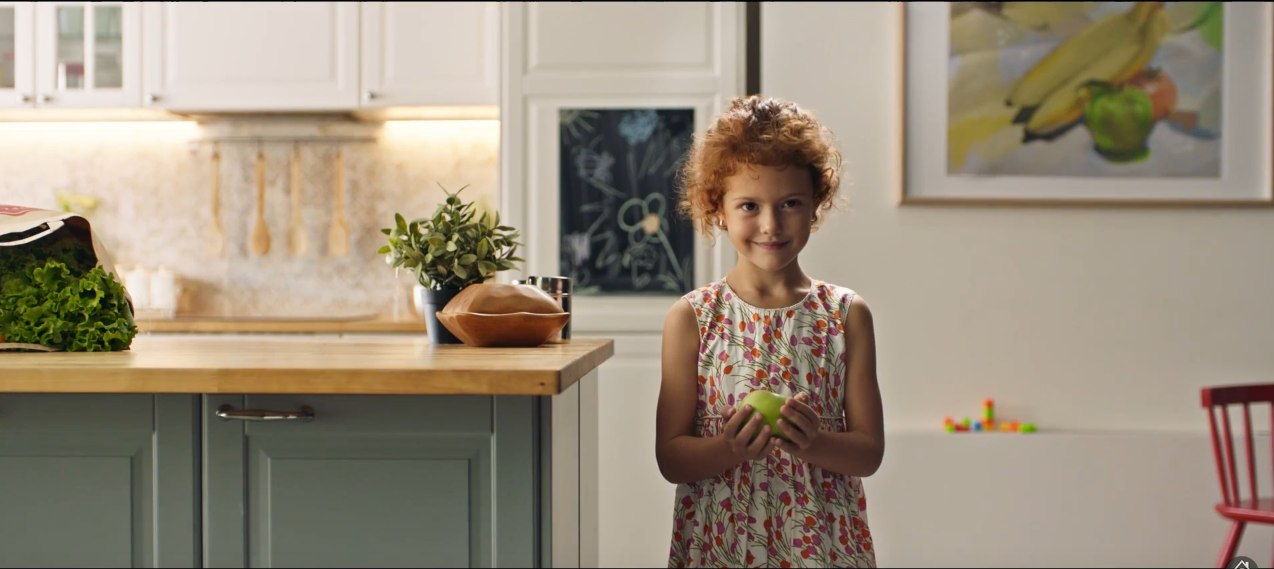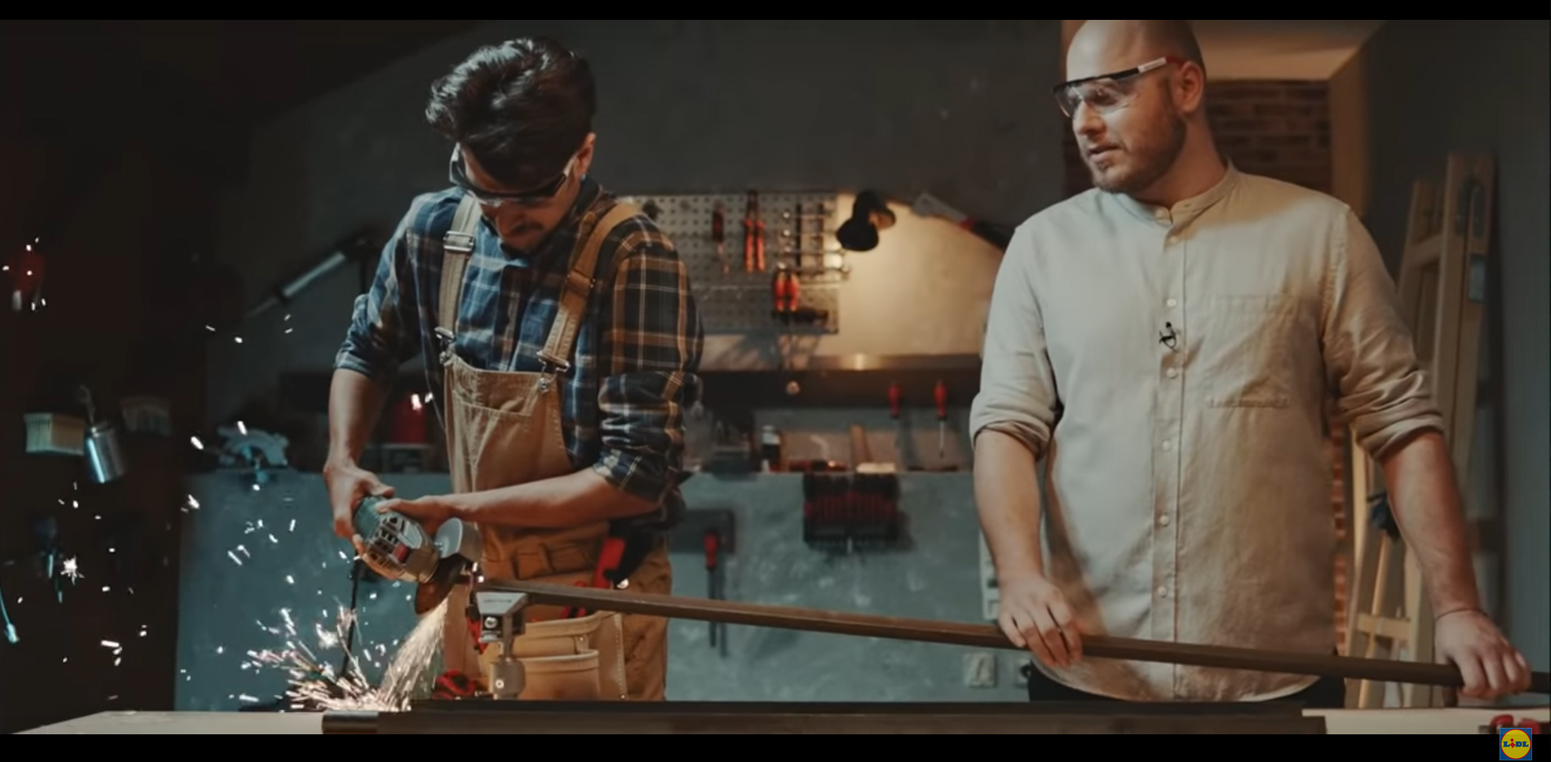 LIDL - web series (2020 - 2021)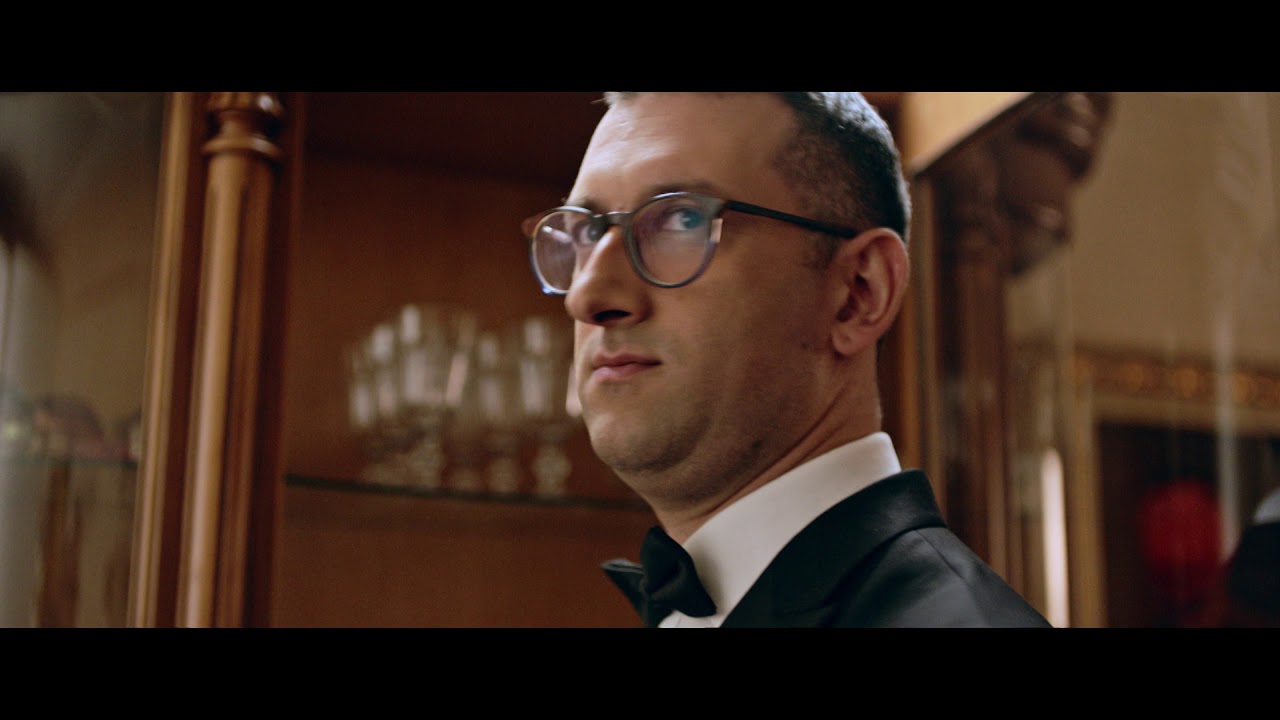 ALTERNATIVE VIDEO PROJECTS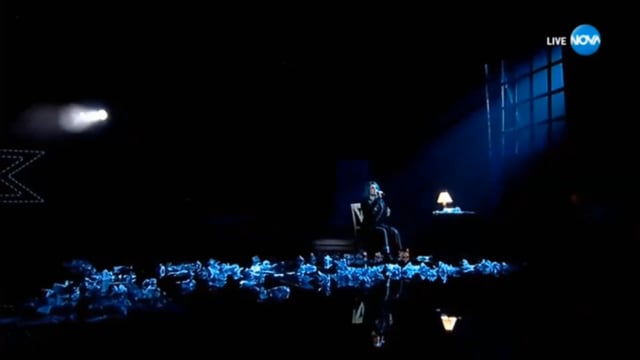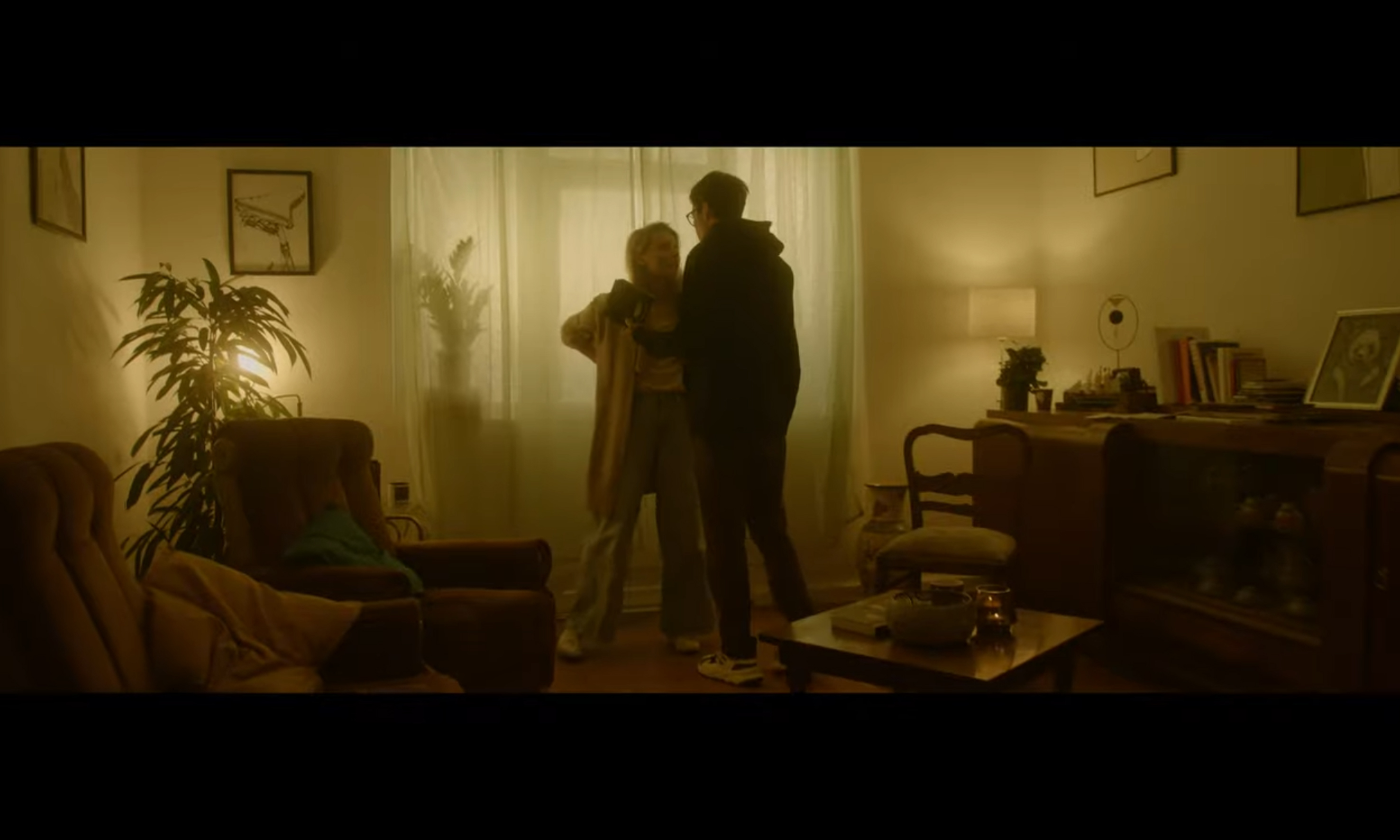 Natural Phenomena - Hug or handshake (2021)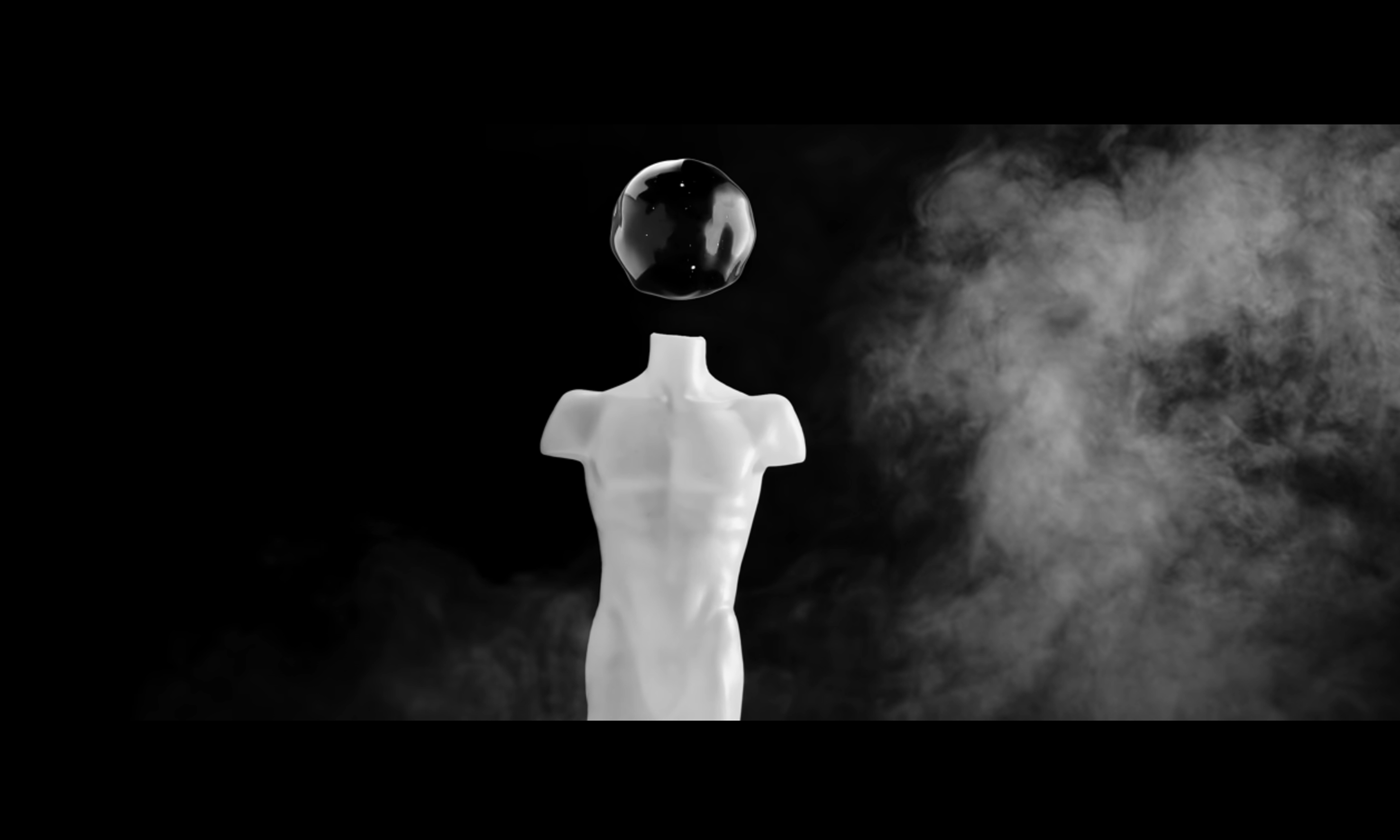 Ruth Koleva - Thousands (music video 2019)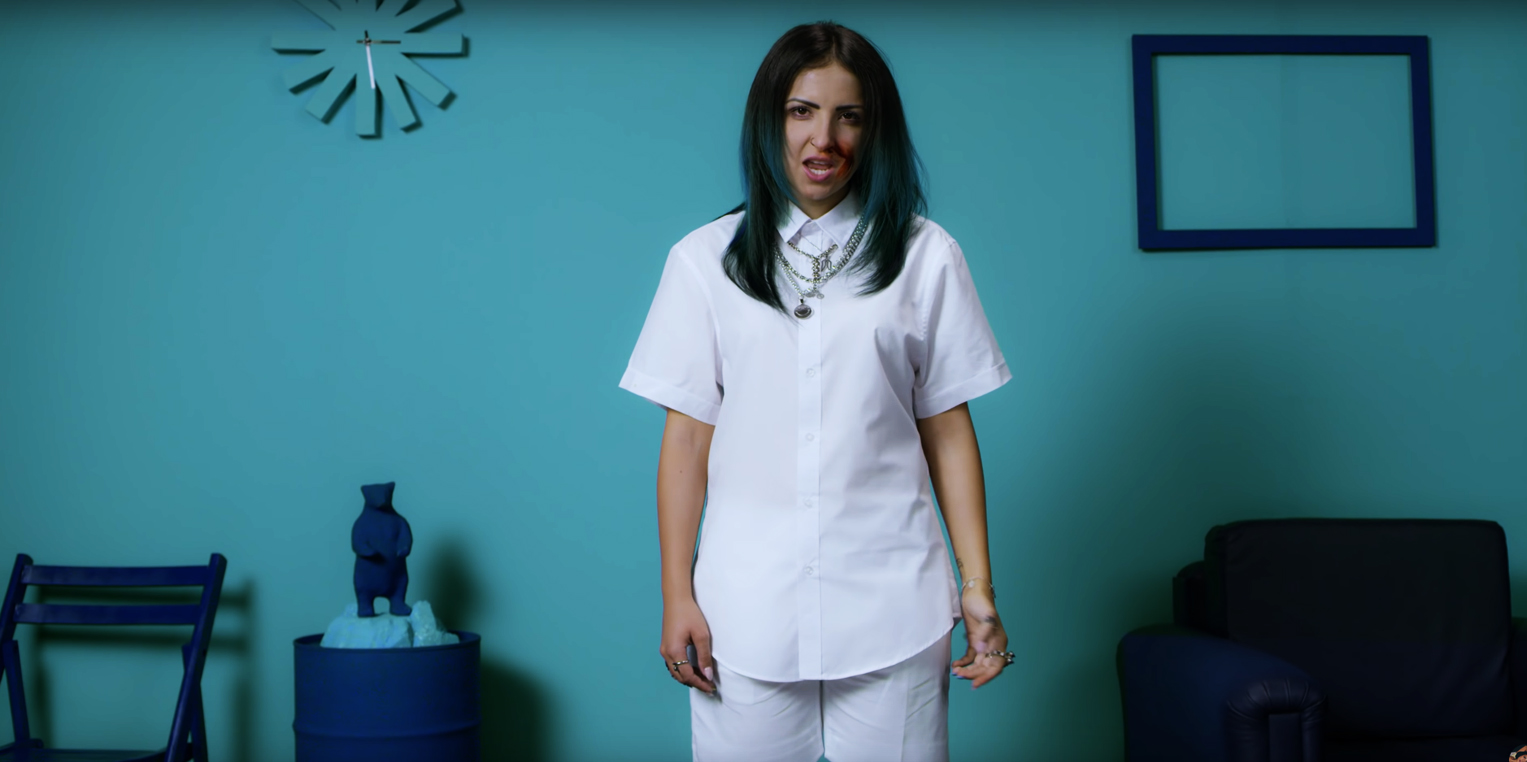 Sana - LOSHA KAKA (2019) music video
2021, Derida Stage

by Dia Mantova
Director: Stefan Prohorov
Scenography and video: Ketty Marinova
Music: Emilian Gatsov
Starring Dia Mantova

"Active substance" is an interdeiscpilinary performance that explores the postion of mentaly challenged people in society. By combining theatre, film, video and sound art the perfomence invites the audience into the enigma of sanity.
Awarded for Best Scenography on the New Bulgarian Drama festival, Shumen 2022.

2019, The Red House of Culture and Debate

by Dia Mantova
Director: Stefan Prohorov
Scenography: Ketty Marinova
Music: Lubomir Minchev, Georgi Atanasov - Mistrell, Ketty Marinova
Starring Viktor Ganchev, Martina Krysteva

"On Volontary Servitude" is a live performance based on the book by Etienne de la Boitie with the same title. The work deals with the notions of liberty, steriotypes and civic responsability.



2019, National Youth Theater

Director: Stefan Prohorov
Scenography an light design: Ketty Marinova
Starring Veselin Petrov, Liubomir Zhelev, Martina Krysteva

"Prometheus" is a site specitic adaptation of the classic greek tragedy by Aeschylus. Set in the historiacal period between the end of cominsm and the begining of democracy in Bulgaria the perfomance explores the importance of fallen idols and political messaiah.

2017, The Red House of Culture and Debate

LOW COST is a documentary-sensory performance inspired by the social dimensions of tourism in Bulgaria. Considering the significant leap of tourist visits in Bulgaria over the last years, the team is searching for an approach to the questions: how do we present ourselves to the outside world, how do we measure the difference between "around the world" and "at our place", what kind of masks do we create and what is underneath.

The creative process goes through a systematic analysis and treatment of various documentary materials and the transformation of the resulting questions into an interactive sensory experience for the spectators. The performance is a travel through the document and the different dimensions of the tourist experience.
 
Created and performed by Stefan Prohorov, Ketty Marinova, Georgi Atanassov - Minstrell, Martina Novakova and Vasilia Drebova
THE ENTIRE MEANING OF LIFE
2020, Goethe-Institut

by Stefan Prohorov & Ketty Marinova
Technical support: Alexander Vasilev
Starring Martina Apostolova


"The Entire Meaning of Life" is an performative installation challenging the position in the traditional values in a contemporary society. By merging the languegues of live performance, visual art and show bizz the work invites the spectator to confront his human condition in a ironic way.